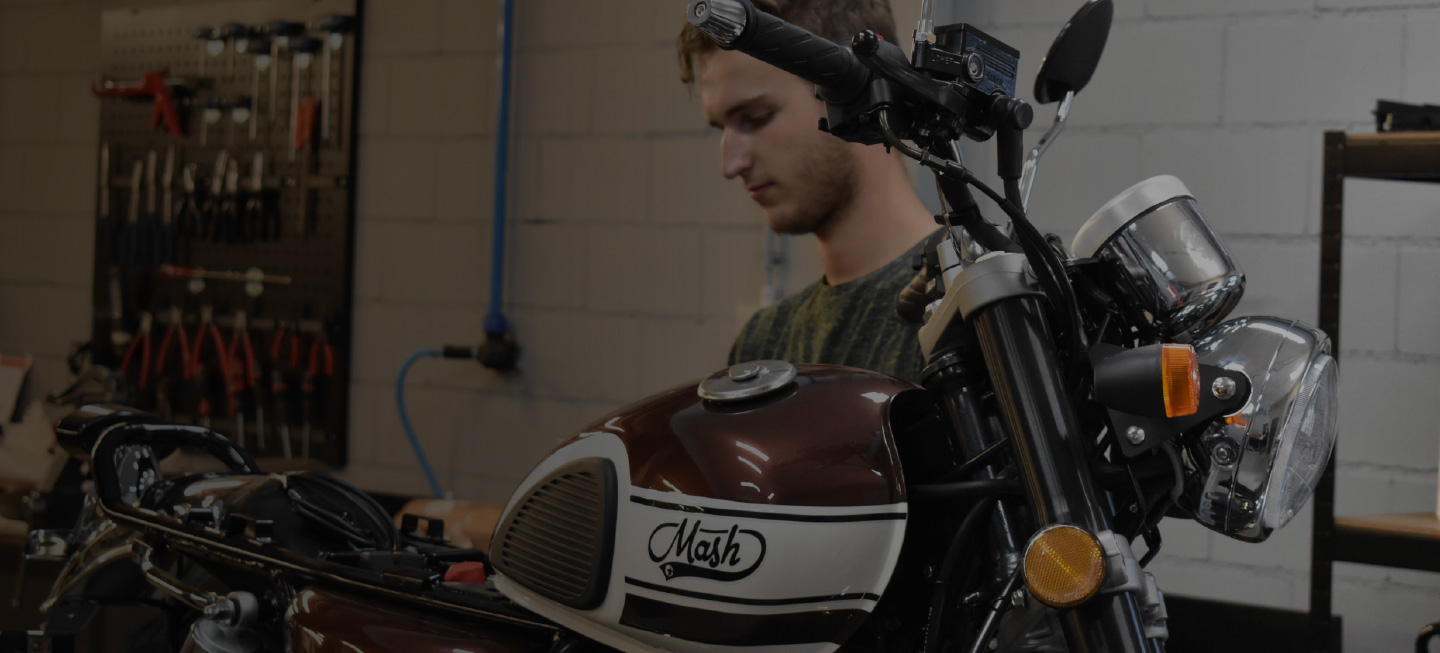 Thank you for visiting our website.
Good to see you are interested in a career at MotoMondo.
Currently we don't have any specific job openings. But as a fast-growing company we are always looking for talent.
So, do you think you fit the company profile and you have what it takes? Please get in touch.
We would love to hear from you and find out together which possibilities there might be.
Or keep an eye on our LinkedIn profile. You will be the first to know if there is a new job opening.