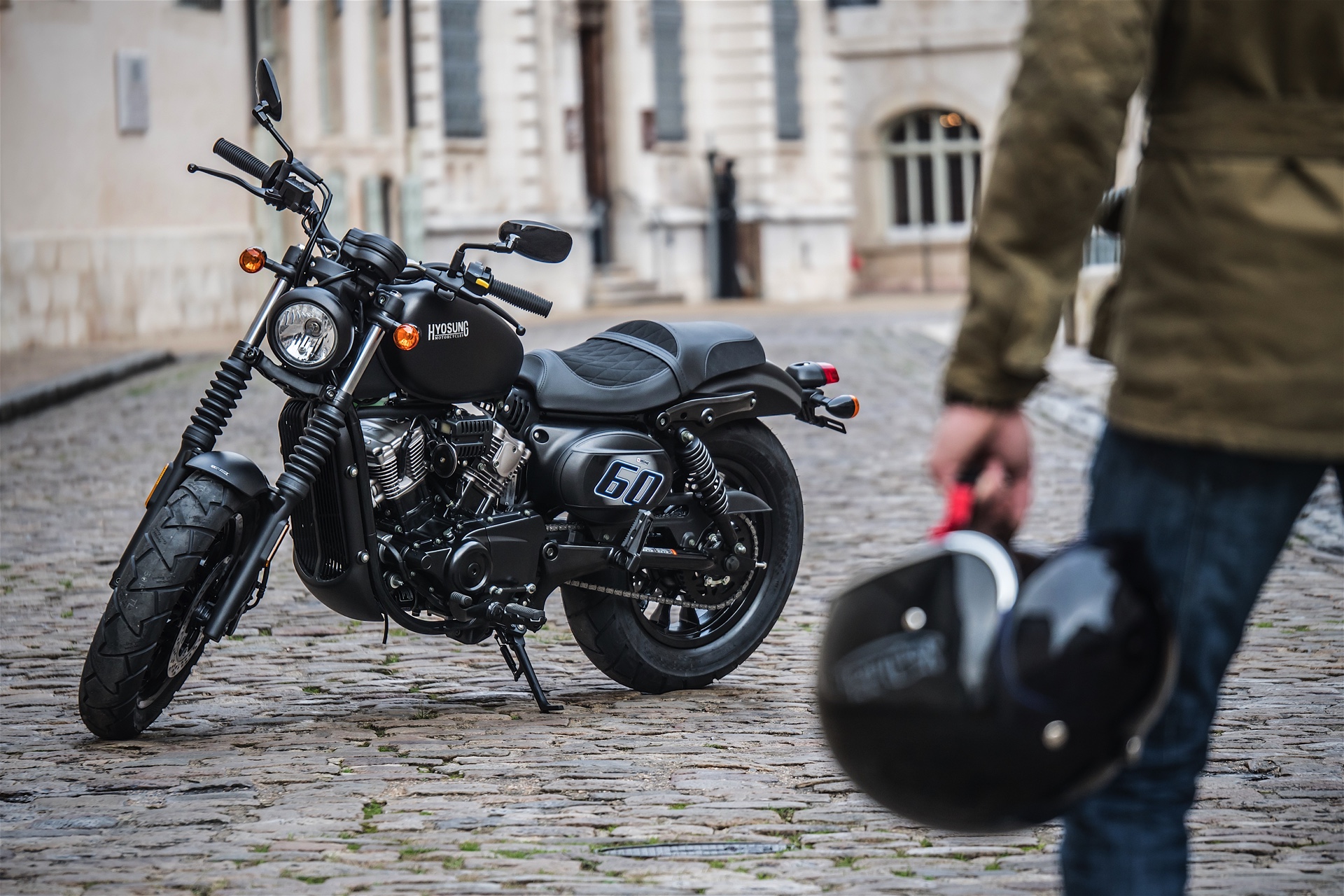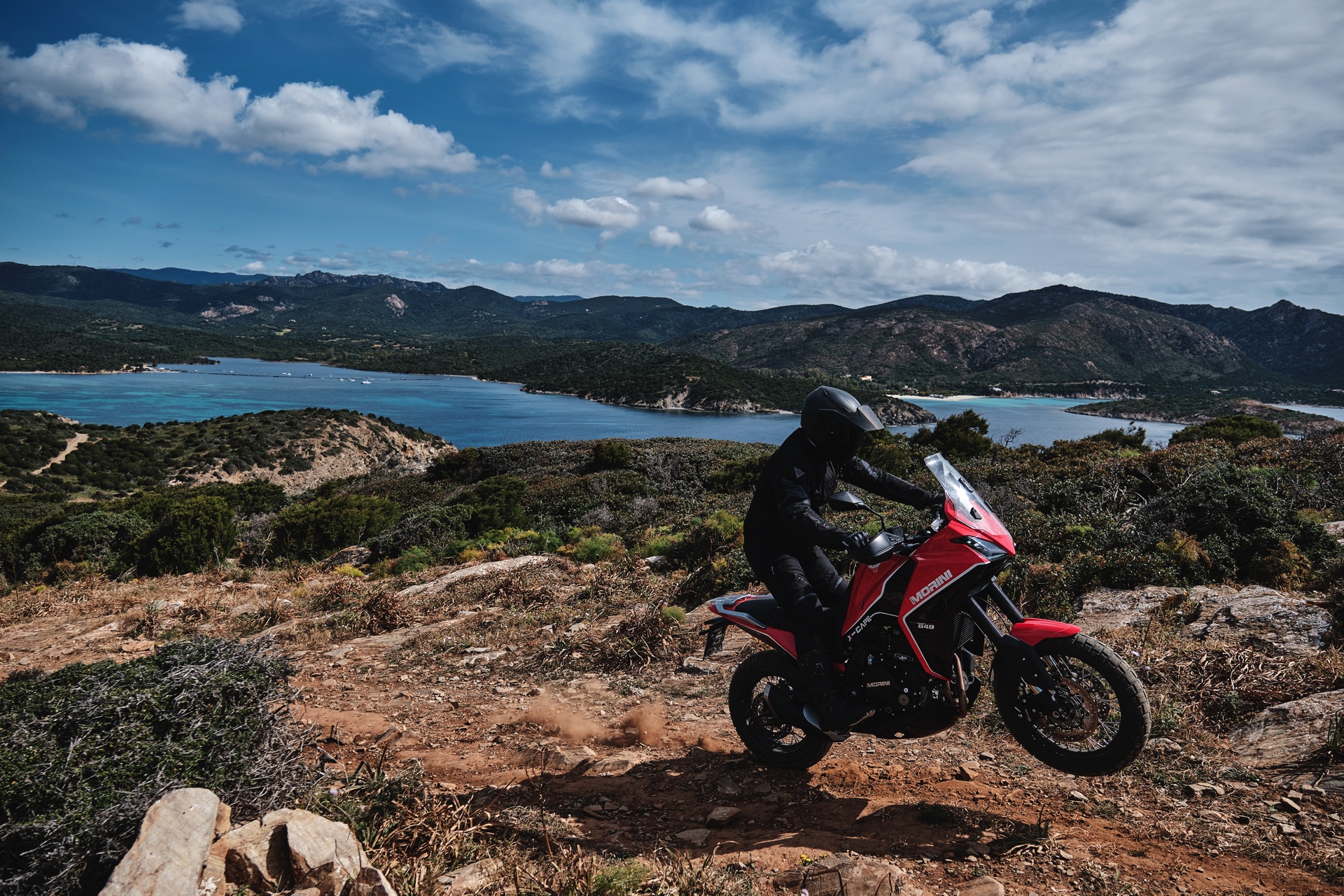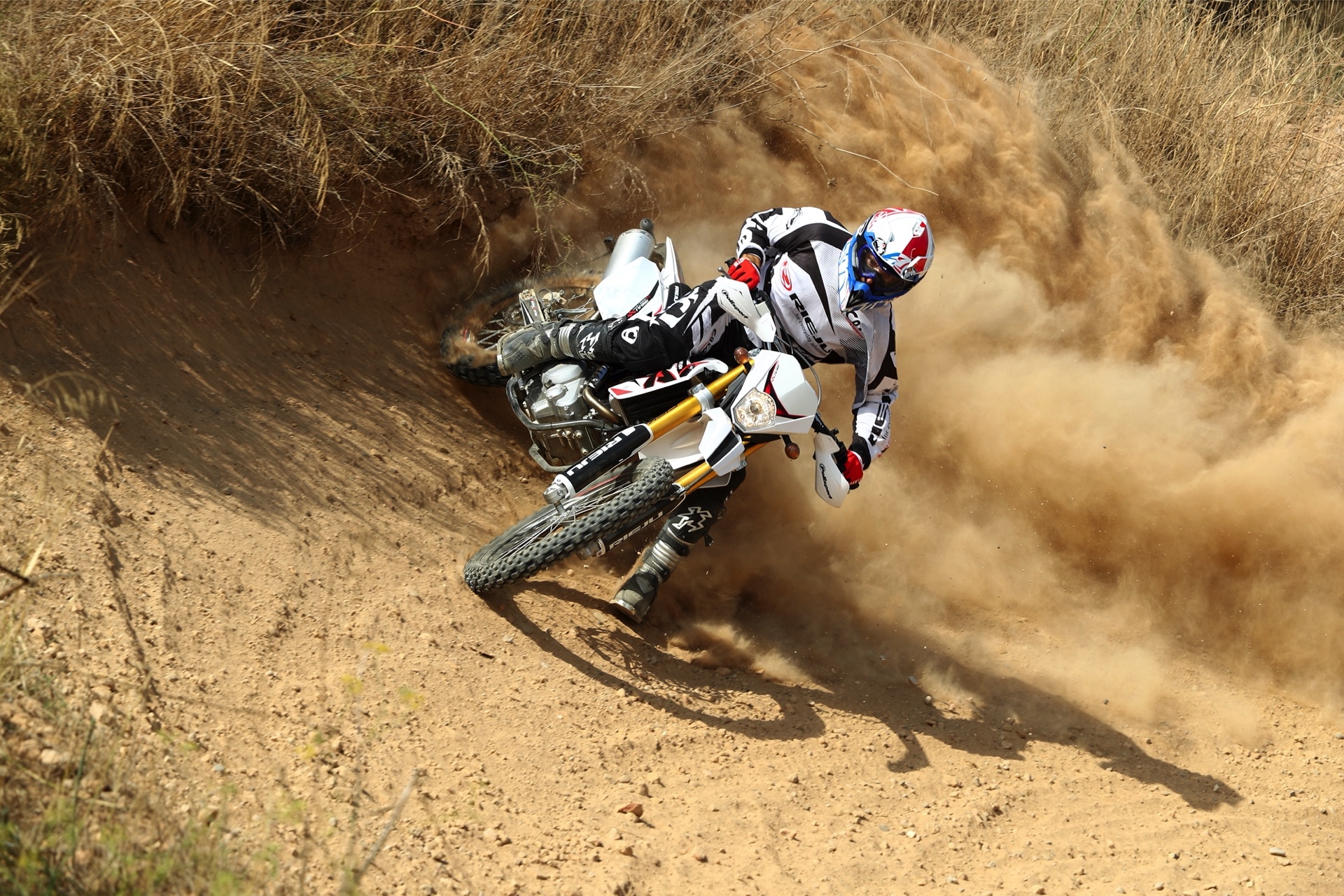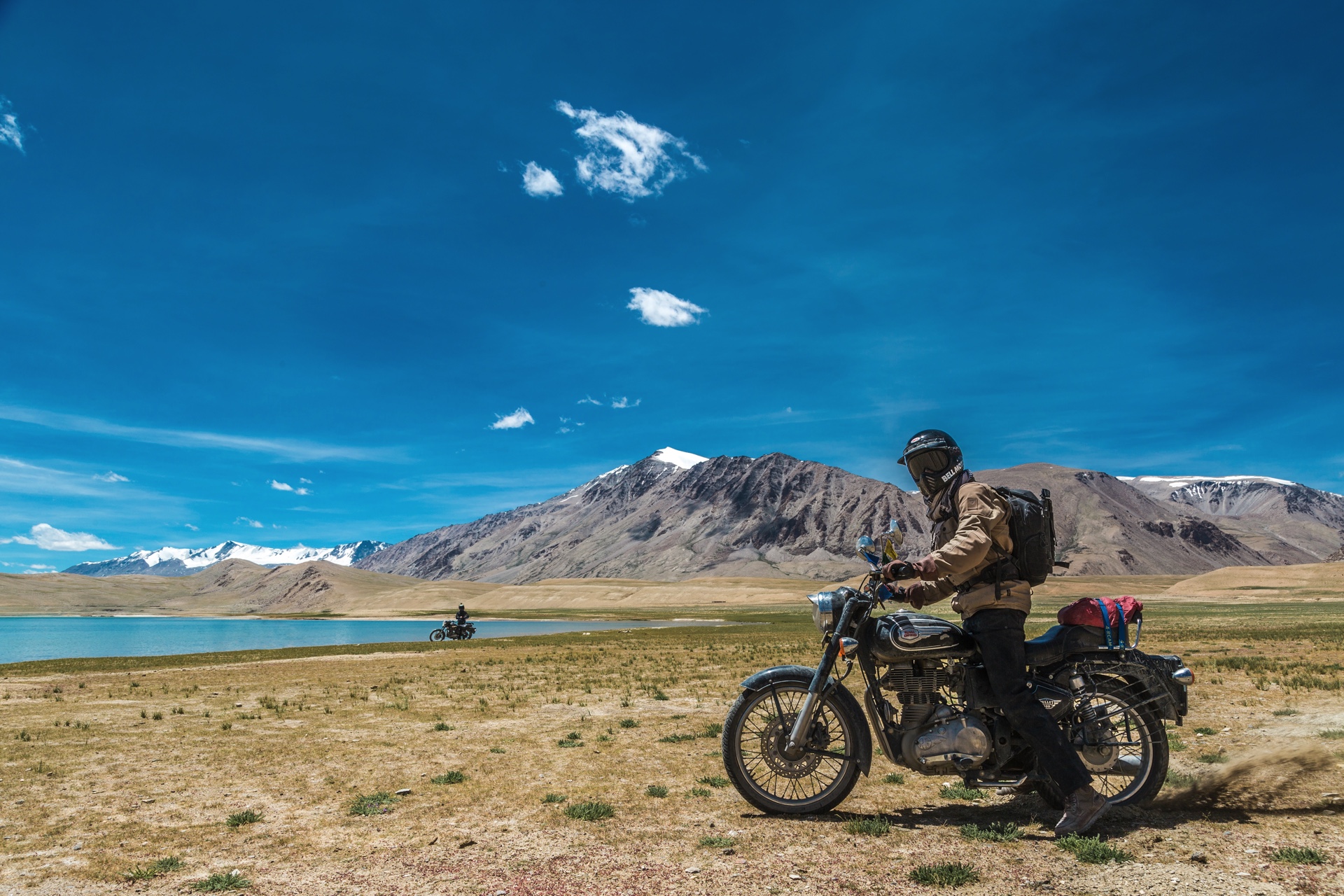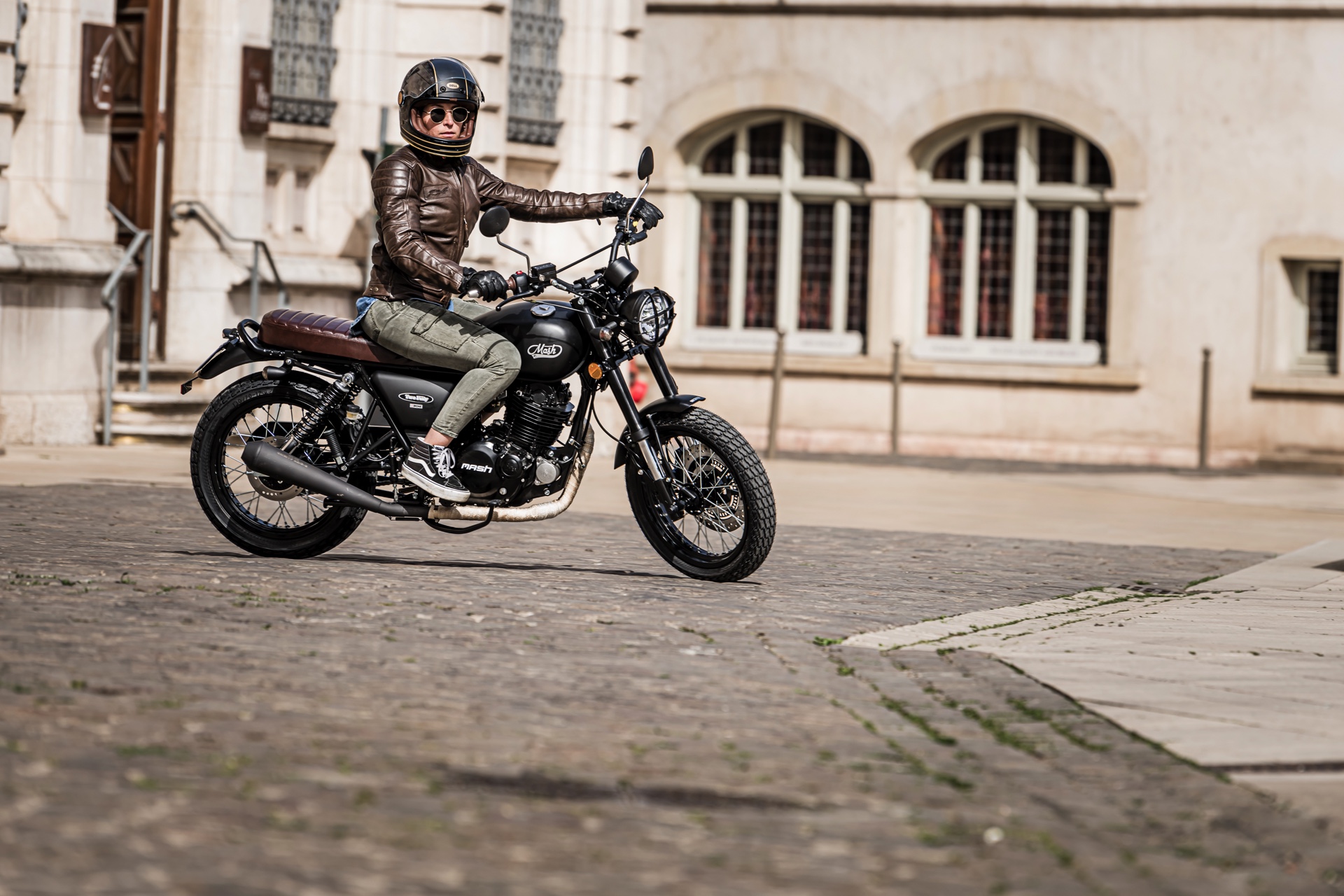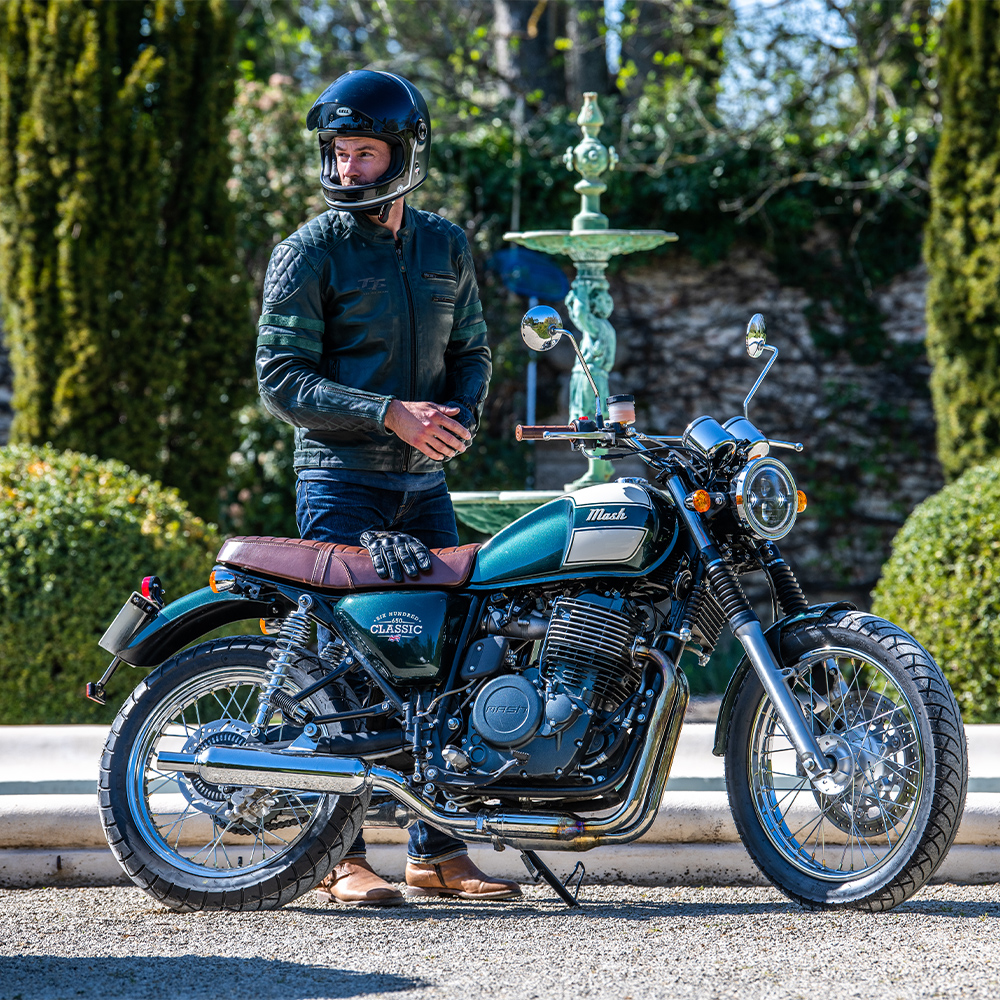 MASH MOTORCYCLES
MASH was established in the year 2012 by Fred Fourgeaud as part of SIMA (Société d'Importation de Moto et Accessories) in France . The brand started out as a tribute to the motorcycle designs from the late sixtys and early seventies. Mash identified the gap in the 50cc and 125cc market for retro styled motorcycles early on.
The brand has been successful in Europe, especially in their home market of France. The magazine reviews love the light, simple, retro philosophy reflected in all the motorcycles from the brand. Their current product range extends from 50cc to 650cc motorcycles.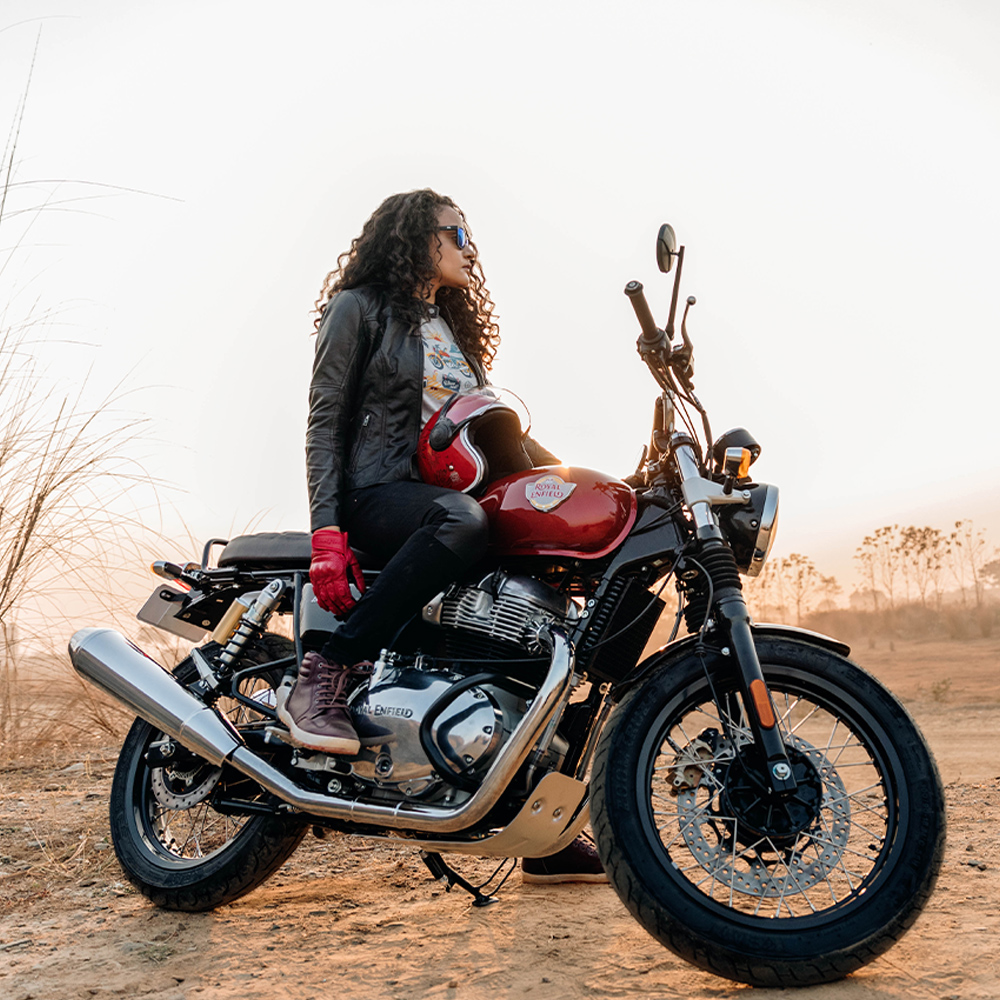 ROYAL ENFIELD
Royal Enfield is the oldest motorcycle brand in continuous production. The first motorcycle rolled off the line in the year 1901. The product lineup comprises of some authentic retro motorcycles that are designed ground up to be thoroughly modern yet visually take you back in time. Their product range extends from 350cc single to 650cc air cooled twin engines. They offer a host of genuine manufacturer accessories, a community for rider clubs in all countries they are present in and brand centric events.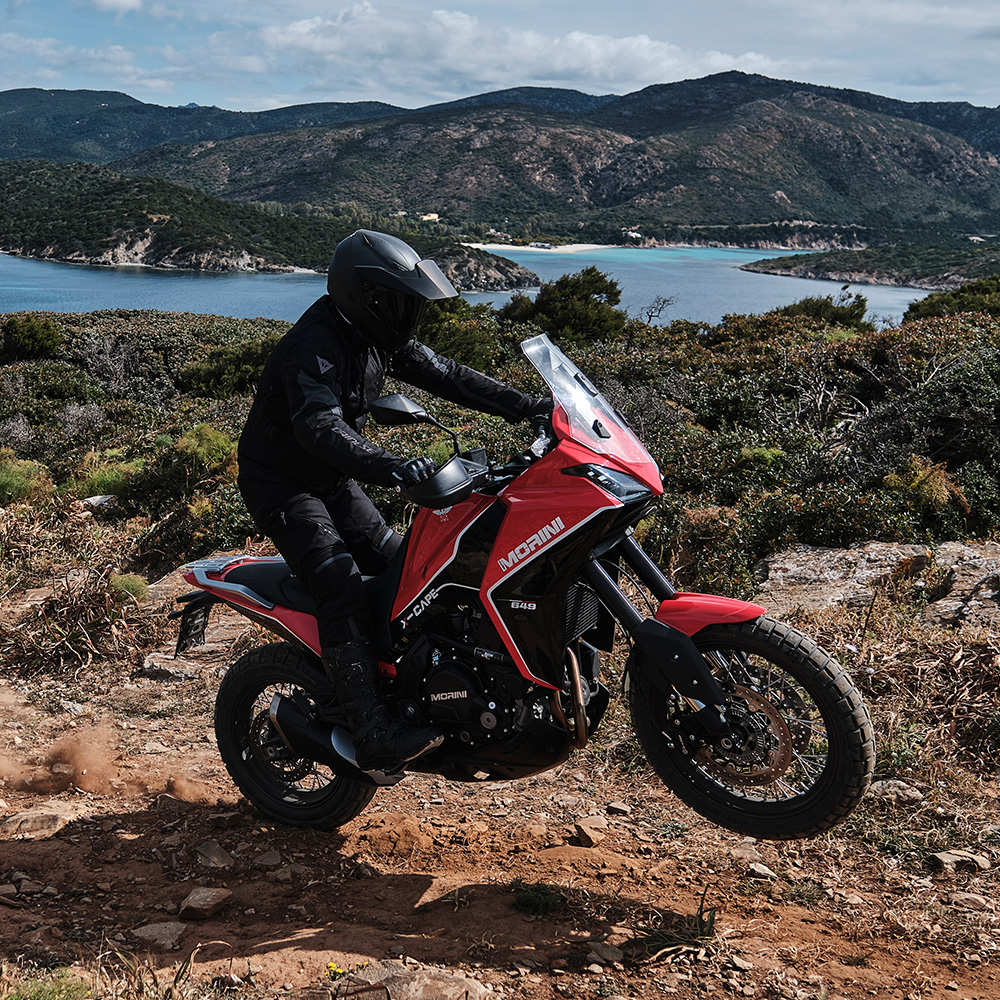 MOTO MORINI
Moto Morini was found in Bologna, Italy in 1937 by Alfonso Morini . The brand has a rich history of road and track racing machines. Giacomo Agostini started his racing career on a Moto Morini back in the day. After the original founder passed away, the company went through a series of ownership changes. The brand always retained a strong fan base and has remained Ducati's contemporary as one of the original brands from Bologna.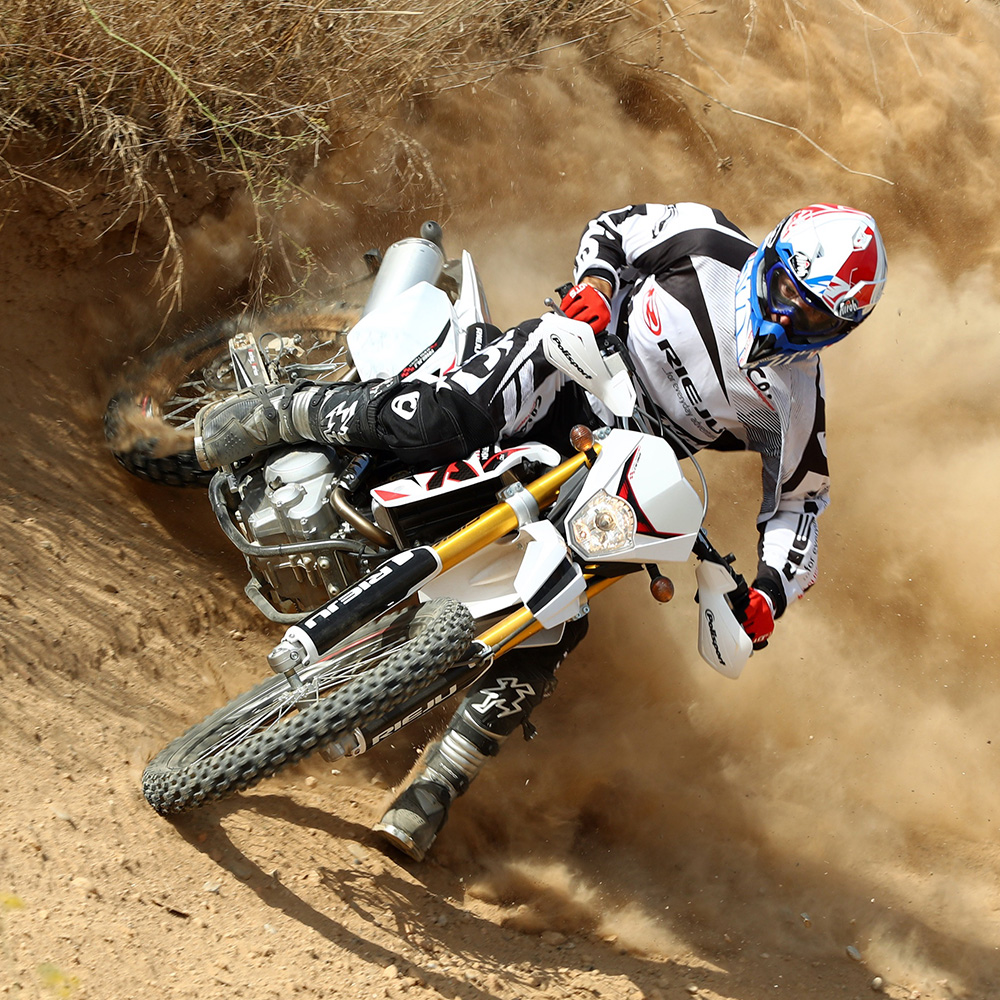 RIEJU
Rieju is a manufacturer of mopeds and motorcycles from Spain. Established in 1934, the brand has a rich heritage of producing excellent road going and competition machines. Their products range consists of 50cc mopeds, scooters, enduro and supermotards dripping with street cred all the way to 300cc 2-stroke enduro machines.
Strategic agreements with Motori Minarelli and later acquiring Gas Gas' enduro platform have allowed them to continue making spectacular machines that are not commonly available in other manufacturer's range of products. Rieju also holds the distinction of supplying Euro 5 2-stroke street legal machines.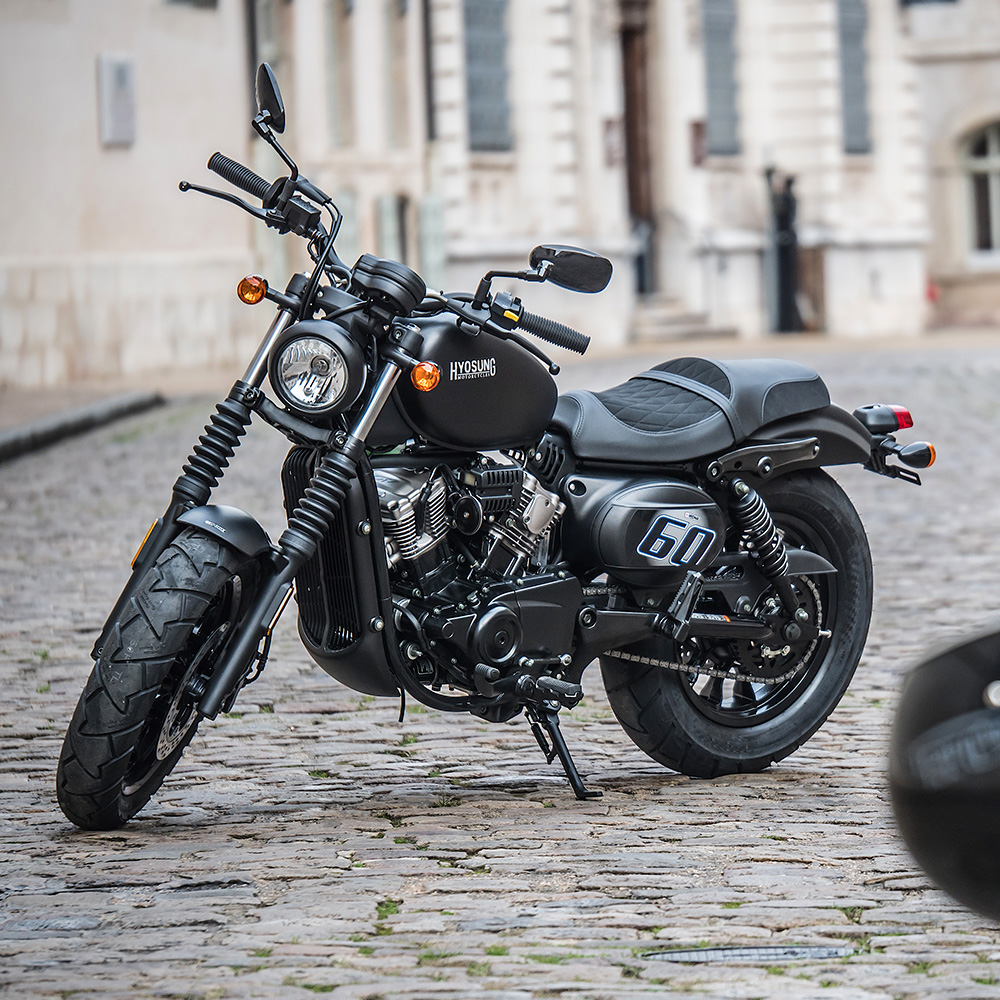 HYOSUNG
KR Motors is the parent company behind the Hyosung brand and has mastered the art of combining state-of-the-art technology and innovative designs to produce high-quality motorcycles. Driven by passion for over 40 years, the Hyosung brand has become a leading manufacturer in Korea and in the world. They started their journey through a cooperative agreement with Suzuki Motor Corp of Japan in 1979 and have today become a credible alternate to offerings from other established brands. Hyosung also manufactures automotive parts and components. They contract, manufacture and assemble products for other major global manufacturers.